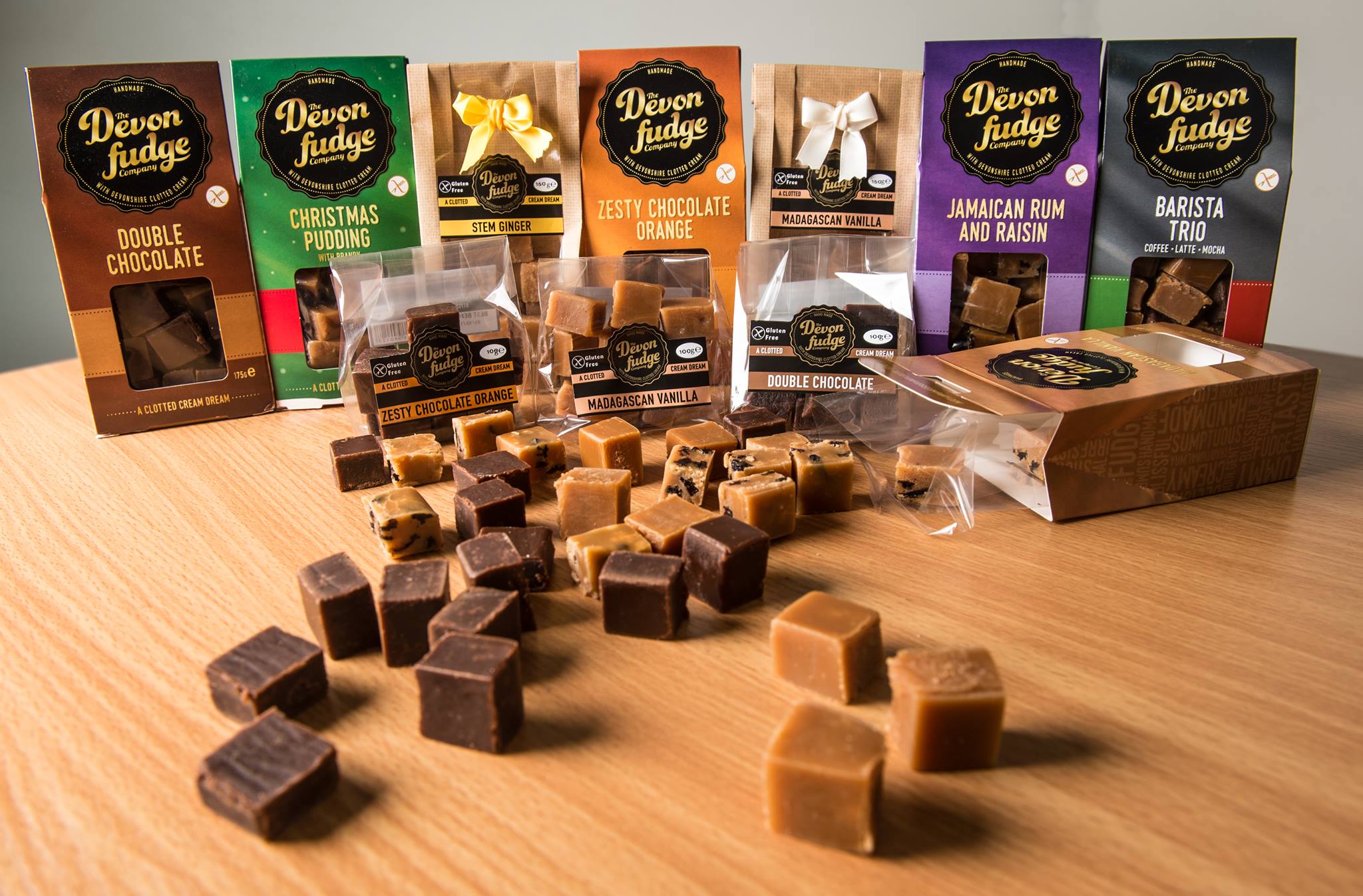 Social Media Management
A New Online Presence
The Devon Fudge Company is nestled in the foothills of Dartmoor, producing award winning Devon Fudge. Yet, they had no social media presence. Social media is the current, most popular used form of advertising and the more you have to lose, the longer you go without it. After the launch of their website, we went about launching them across Facebook, Twitter and Instagram.
Client: The Devon Fudge Company
Boosting Online Presence
Facebook & Beyond
Within the first month of going live we had generated 1,000 Facebook page likes, with an engaged community. We have been working with the Devon Fudge Company for the last few years and have seen them go from strength to strength online and as a brand. Late 2021, they opened their very first shop front which is a testament to the wonderful fudge product that the produce.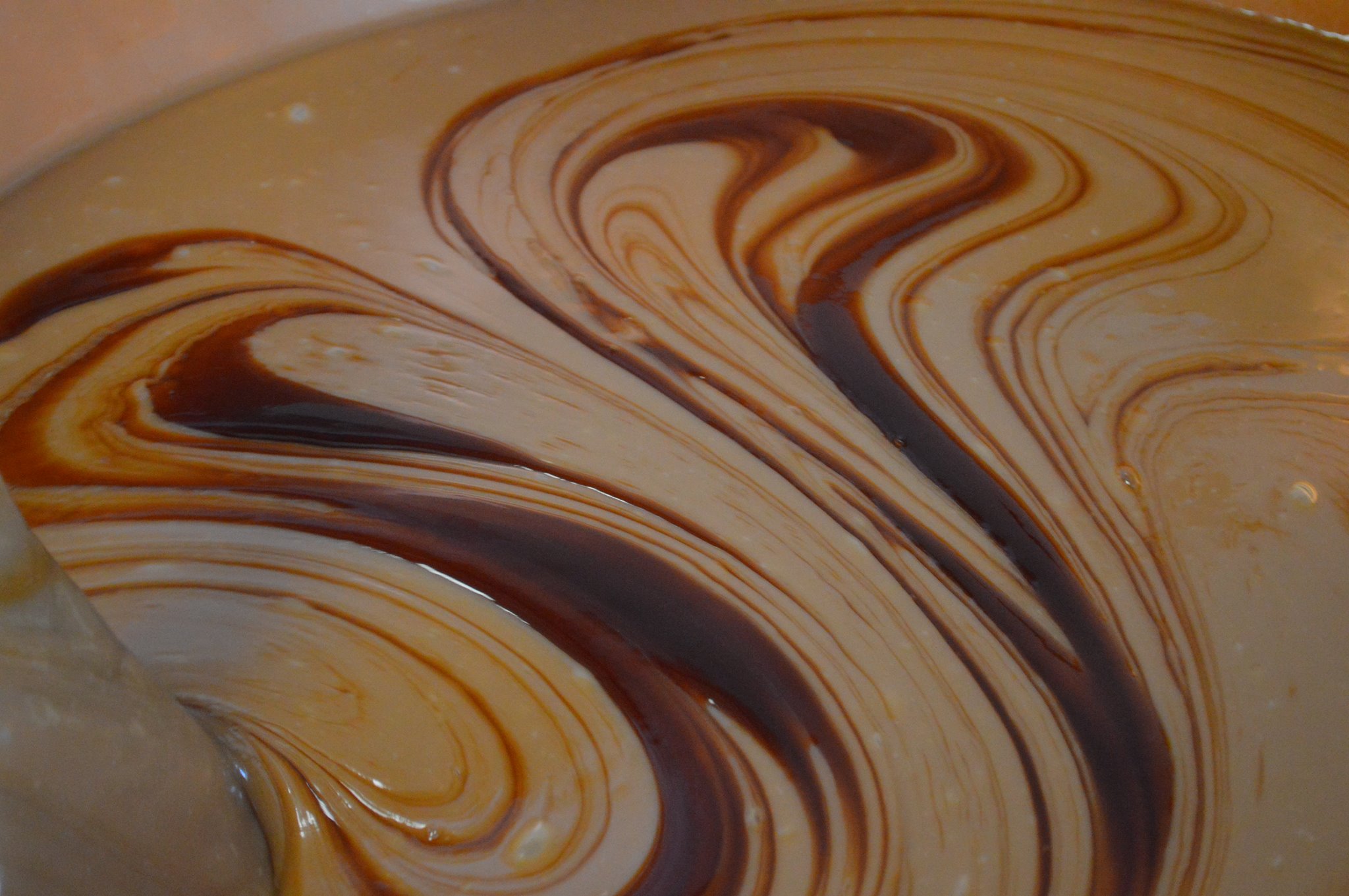 From The Clients
Fantastic work Bagel Digital who have done great with our social media and recent website renewal, easy to communicate with and never any issues with the work carried out!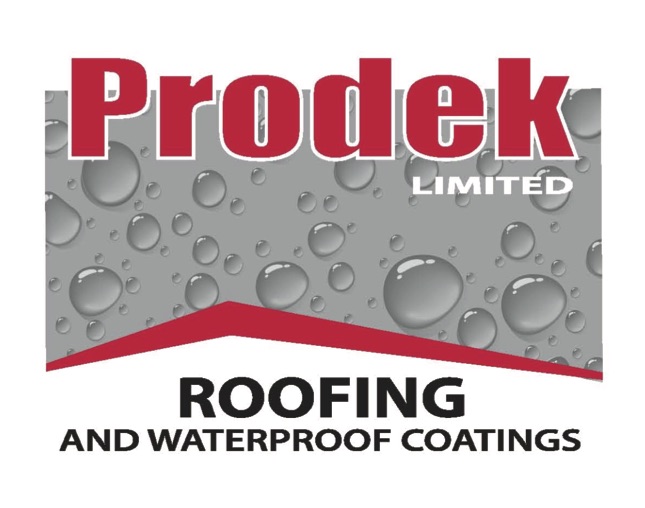 Nicole is very professional and knowledgeable in her line of work. She has helped to boost our online sales more than expected in just a matter of months. We are very grateful to have her onboard.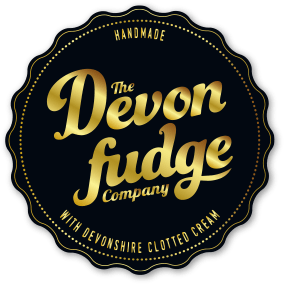 Just wanted to take a moment to drop you a line to say thank you so much for the content you created for JAR project. It was brilliant how you took on the brief and created images that were perfectly relevant to match what we needed – thank you!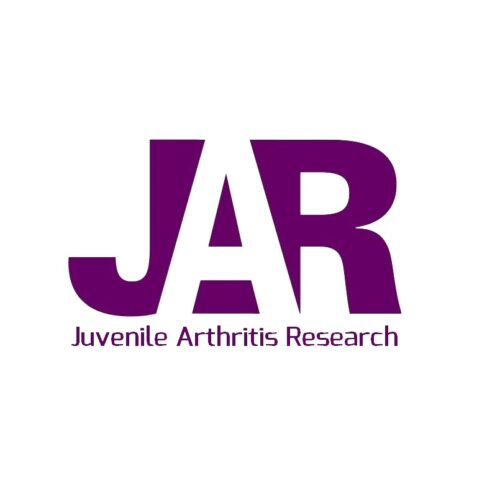 We are extremely impressed with Nicole. Professional and friendly Nicole has a wonderful way with words which helps us connect with our target audience, thank you.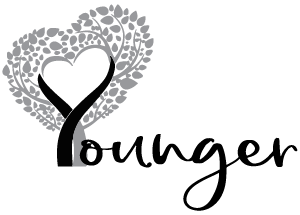 Bagel Digital have helped to build/launch our website during a pandemic!!! They've grown our socials profiles from scratch and continue to help us through this uncertain time - thank you!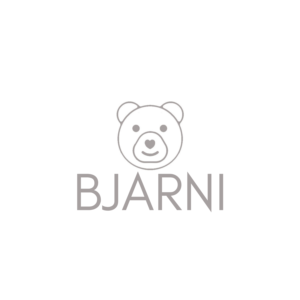 Nicole was great to work with and was instrumental in the launch, growth and maintenance of our social media channels. Nicole's industry knowledge, creativity and enthusiasm are second to none.