Welcome To Bagel Digital
Get More Traffic and Sales with Our Results-Driven
Ecommerce Marketing Agency
Ecommerce Marketing Agency
Do you want more sales through your website?
Traffic growth is great, but it doesn't pay the overheads. We can help make that long term game a shorter one with our full spectrum of digital marketing services to hone on in what is needed most for your business.
SEO
SEO is a long term game, but with a consistent strategy, it will get you ranking top position on google for your keywords and in the prime position for getting ahead of your competitors.
Pay Per Click Advertising
Pay per click advertising is designed to drive direct traffic to your website from search engines. Whilst organic rankings take time, you can be visible from day 1 with PPC.
Amazon & eBay Management
We can help with initial setups, brand registry, product listings, optimisation, seller fulfilled prime and paid advertising.
Content Writing
Be there at the start of your customers journey with SEO optimised blogs and FAQs that customers are actually searching for.
Pinterest Marketing
An often misunderstood platform that carries huge potential for relevant businesses. A visual search engine that is used with shopping, doing and creating intent.
Influencer Outreach
Influencer outreach can be an incredibly lucrative form of marketing if tackled correctly, getting your products or services in front of your relevant target audience in a cost effective way.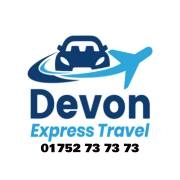 I have been working with Nicole for nearly 6 months now We have 3 projects with her. One has been delivered sooner then we expected. She is so professional and her level of knowledge is just wow Thank you Nicole for everything - Alin Turi.
- Devon Express Travel

We have been working with Nicole from Bagel Digital for the last 6 months updating and optimising our listings to A+ Content, creating Amazon Stores, advertising campaigns which has increased our sales on our Amazon UK listings. We are so please with what Nicole has achieved and can highly recommend Bagel Digital for all your Amazon needs.
- PC Valet

I very much appreciate our call and the wealth of information you provided. I am super excited to put it all in play and see where Pinterest takes me. It seems so much more digestible now and feel confident to be using the platform correctly - BreAnne.
- Sunday Golden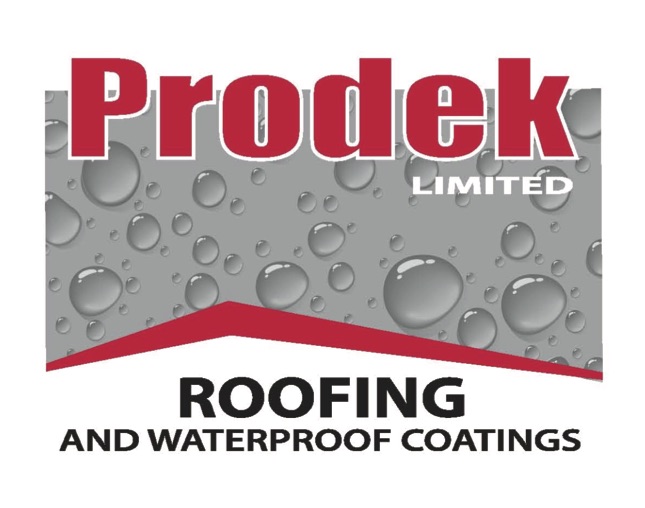 Fantastic work Bagel Digital who have done great with our social media and recent website renewal, easy to communicate with and never any issues with the work carried out!
- Prodek Roofing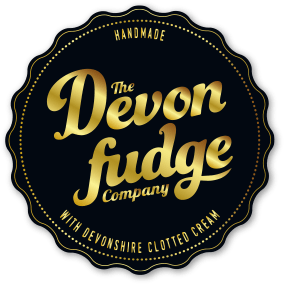 Nicole is very professional and knowledgeable in her line of work. She has helped to boost our online sales more than expected in just a matter of months. We are very grateful to have her onboard.
- Devon Fudge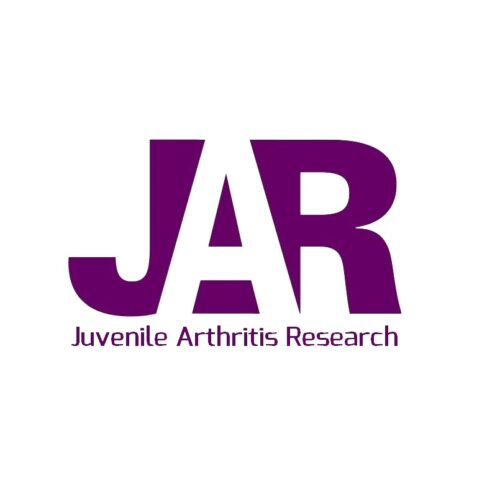 Just wanted to take a moment to drop you a line to say thank you so much for the content you created for JAR project. It was brilliant how you took on the brief and created images that were perfectly relevant to match what we needed – thank you!
- JAR Project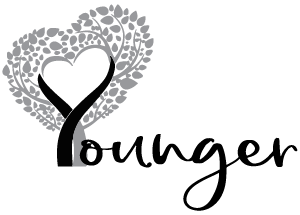 We are extremely impressed with Nicole. Professional and friendly Nicole has a wonderful way with words which helps us connect with our target audience, thank you.
- Younger Photography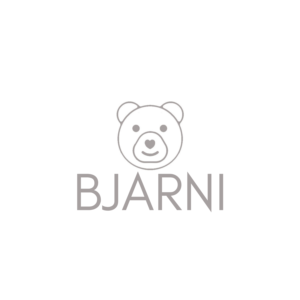 Bagel Digital have helped to build/launch our website during a pandemic!!! They've grown our socials profiles from scratch and continue to help us through this uncertain time - thank you!
- Bjarni Baby