Average isn't an option
Website Development & Maintenance
We provide website development, website maintenance and hosting services to businesses.
Whether you're a business with no online presence and looking to get online for the first time or you've already got a website that needs updating, do get in touch for a no obligation quote. We offer full WordPress & Shopify website development and hosting to meet your requirements.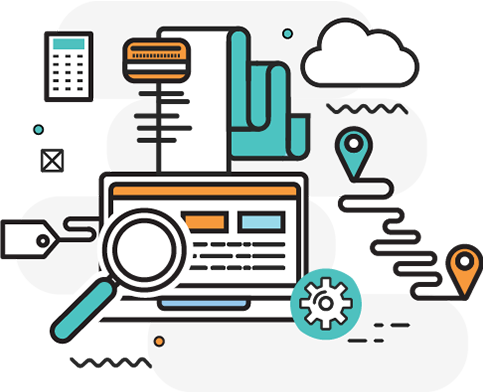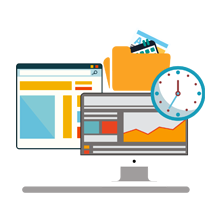 Website Development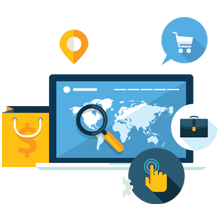 Website Maintenance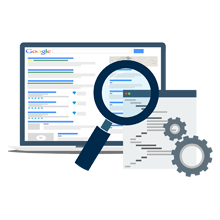 Hosting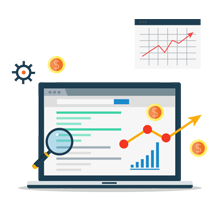 Wordpress & Shopify

A website is your customers gateway to your product or services. We focus on design as much as we do about the e-commerce elements that create a well functioning, fast and customer optimised website.

Fantastic work Bagel Digital who have done great with our social media and recent website renewal, easy to communicate with and never any issues with the work carried out!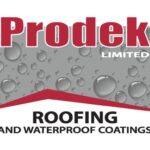 Nicole is very professional and knowledgeable in her line of work. She has helped to boost our online sales more than expected in just a matter of months. We are very grateful to have her onboard.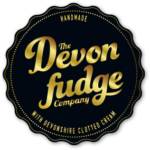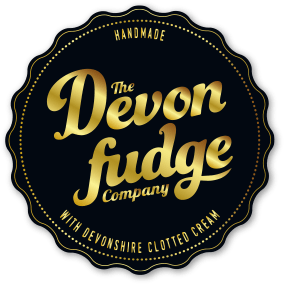 Just wanted to take a moment to drop you a line to say thank you so much for the content you created for JAR project. It was brilliant how you took on the brief and created images that were perfectly relevant to match what we needed – thank you!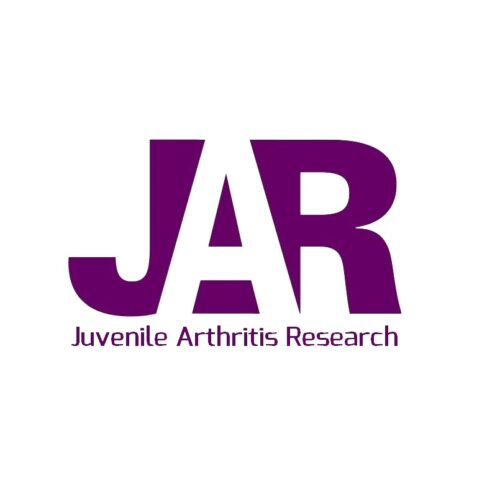 We are extremely impressed with Nicole. Professional and friendly Nicole has a wonderful way with words which helps us connect with our target audience, thank you.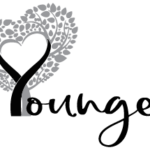 Bagel Digital have helped to build/launch our website during a pandemic!!! They've grown our socials profiles from scratch and continue to help us through this uncertain time - thank you!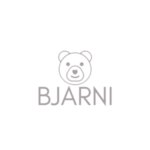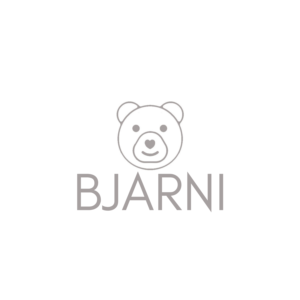 Nicole was great to work with and was instrumental in the launch, growth and maintenance of our social media channels. Nicole's industry knowledge, creativity and enthusiasm are second to none.