Average isn't an option
Pay Per Click - PPC Marketing
We are Google Adwords certified. Pay per click advertising is designed to drive direct traffic to your website from search engines. We can setup and run a variety of text, display, search and shopping ads relevant to your business, working together for the best return on investment.
Google AdWords
Advertise on google from Day 1. Plus, new accounts get an introductory offer.
Keyword Research
Keyword research is an imperative part of PPC strategy.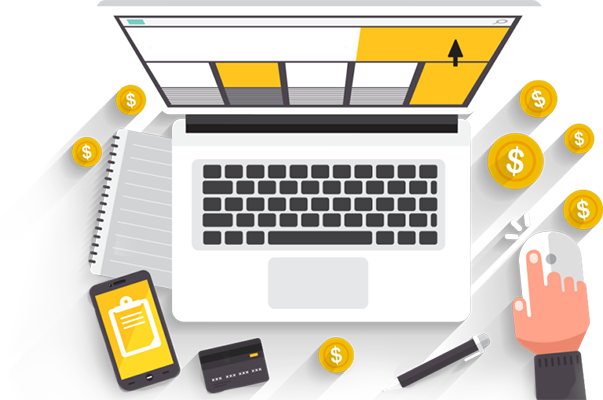 PPC ADVERTISING
The Role Of PPC Advertising
Most businesses can't afford to solely rely on PPC advertising. It's too expensive, and bid
amounts inevitably climb. But pay per click can help to build your brand awareness and get you in front of your target customer. Here are a few important roles it can help with;

Get in touch about your next Advertising campaign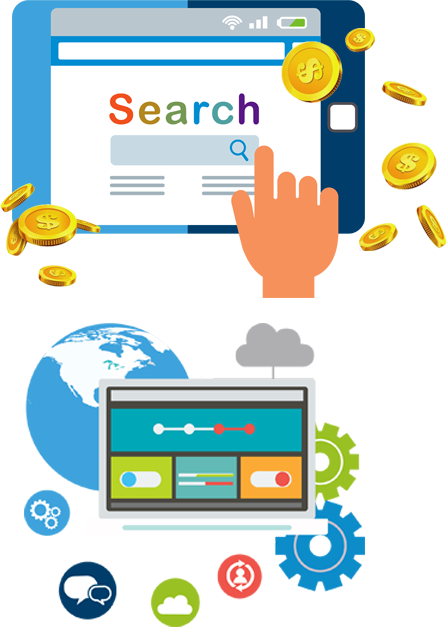 MODEL OF ADVERTISING
Profitable Pay Per Click Requires A Perfect Blend Of Mathematics And Strategic Planning Explained
We provide marketing services to startups and small businesses looking for a partner for their digital media. We work with you, not for you.
Track Conversions
We can track conversions from every touch point that customers have interacted with your ads. This helps us to understand what is performing, and work towards your desired cost per acquisition.
Manage Your PPC Pounds: Set a Sensible Budget
We will work with you to recommend a sensible budget to get started with based on your competition and cost of keywords. Google Adwords allows you to set a daily budget which can be adjusted at any time, this keeps us fully in control of your PPC pounds.
Find Niche Keywords
The initial period of running your ads allows us to test and identify niche keywords that we can re-employ into further campaigns. Finding niche keywords that convert can help all aspects of your e-commerce and SEO strategy.
Good Writing: Don't Ignore It
Customers buy into your words, don't ignore them. Creative copy that sells is so important for text based ads where they are solely clicking through based on your copy. Make it creative, yet not misleading to help with your conversion rate.