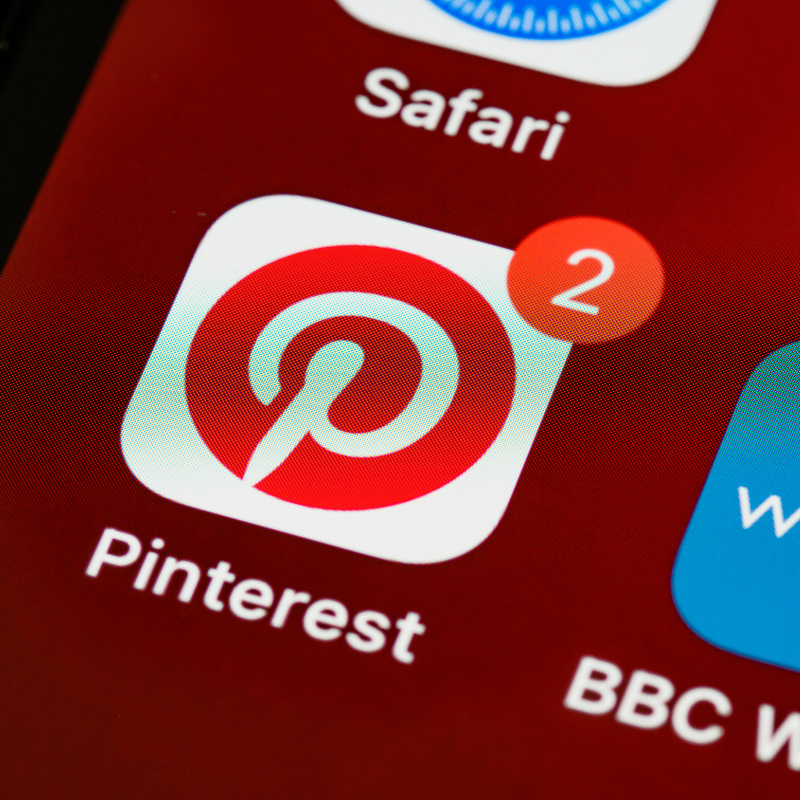 Pin To Success
Pinterest Marketing
Pinterest is one of the most misunderstood social media platforms. But it's one I can guarantee you aren't using effectively. Pinterest can be a huge traffic, and sales driver for businesses, bloggers and online stores. Pinterest is a visual search engine, it has 444 million active users per month. Pinners use Pinterest to plan – what they're going to wear next, what they're going to cook, how they're going to decorate their home and so on. If you understand how Pinners use Pinterest and it fits with your business, you shouldn't spend one more moment longer not maximising your efforts on this platform. Plus, did you know that ranking high on Pinterest can also affect your ranking on Google? Here's how we can help you reach Pinterest success…

Pinterest is a visual search engine, yet keywords play a huge role in your visibility. Keywords are pretty much used for everything on Pinterest.

Pretty pictures are great for Pinterest, but graphic overlays are even more important, using keywords on the photo and a clear call to action, guiding the pinner to take the action you want.

This is not your average social media channel. You can't post one pin and expect success. Consistency and a pinning schedule will help you achieve your goals over time.

We understand that your business is your baby and you might not want to let go of the helm. We can provide a full Pinterest audit and strategy to arm you with the knowledge you need to go after that success.

Pinning home inspiration and other peoples pins will do nothing for your growth. You need to be pinning a few fresh, and organic pins on a daily basis to start seeing growth.

If you have a product based business, you NEED Pinterest shopping and to get yourself verified. We can help get you setup and advertising your products in no time.
Average isn't an option
Why Pinterest
Marketing?
We are a Pinterest first digital marketing agency which is hugely passionate about the growth that we have seen first hand achieved on this channel. Yet it's one that many businesses still don't use. In case you need anymore persuasion, this is why you should be doing Pinterest marketing for your business;
It's a visual search engine
444 million monthly active users
Content does not decay after 24 hours, it could go viral 6 months later after being posted
It creates passive traffic
Pins get you more inbound links
Pinterest shoppable surfaces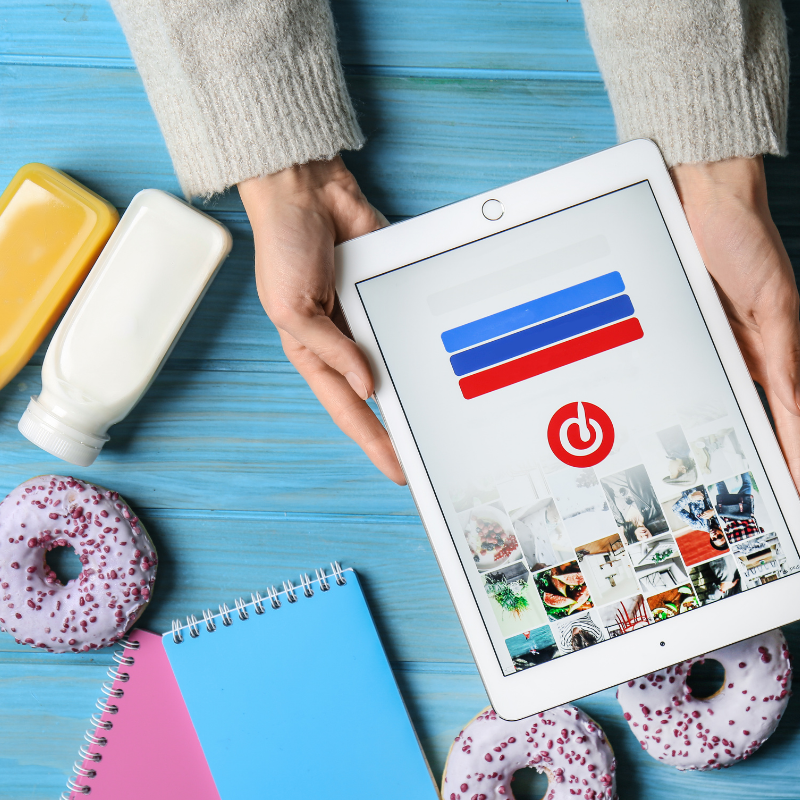 Are you ready to create some serious growth from Pinterest?
We are a Pinterest first digital marketing agency who have achieved serious growth for a range of clients across different industries. The market, and Pinners are waiting for you today!