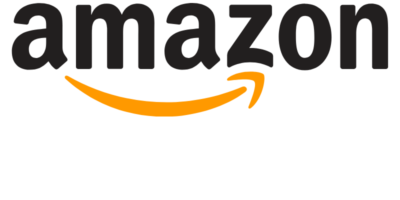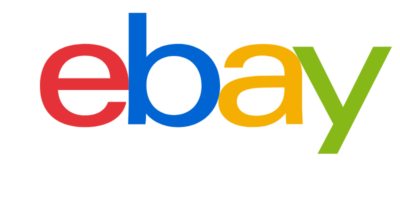 Amazon & eBay remain the biggest online marketplace players. Amazon can allow you to get your products in front of thousands with shopping intent, quickly and efficiently.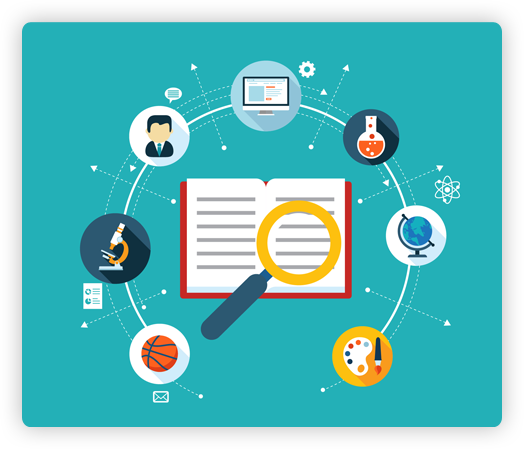 Average isn't an option
Keyword Research
Keyword research for Amazon & eBay listings should be a solid part of your ongoing strategy. We use specific technology that allows us to analyse the biggest players in your niche, identifying keywords for your keyword strategy and paid advertising. Updating your keywords should be a regular thing as the industry and shopping intent changes.
We can provide keyword strategy on an ongoing basis or help you get started with your initial product listings to set you up for success from day 1.
Average isn't an option
Amazon Seller Fulfilled Prime
If you are fulfilling your Amazon orders direct from your setup then seller fulfilled prime could be the next step for you. Being able to offer prime to your customers without having to ship your items out to Amazon will help you to retain your profit margin, whilst being able to compete with your competitors.
We have worked with many businesses to help them get seller fulfilled prime setup, and pass the initial trial. Get in touch with us today if this is something you would like to be supported with.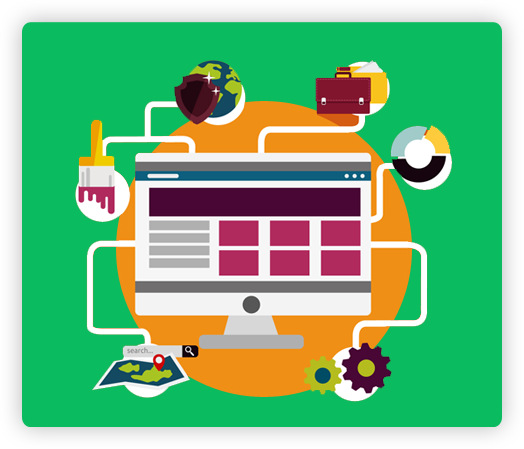 Average isn't an option
Case Studies
The George Inn Pub & Restaurant were in need of a fresh, modern new website that ticked all their boxes.
FireComps wanted to attract 1,000 subscribers to redeem an introductory launch offer before their official launch of competitions.
1 million impressions, 2,000 direct views and 7,000 repins within 1 month, from 1 pin. Utilising Pinterest trends to jump...