Influencer Outreach & Management
Influencer outreach can be an incredibly lucrative form of marketing if tackled correctly, getting your products or services in front of your relevant target audience in a cost effective way. We have experience from both sides of the table, because of this we have the know how and contacts to be able to form effective relationships with influencers to help you get the most out of your collaborations.
Collaborating with bloggers should still remain an important part of brand awareness and your link building strategy. Link building on established blogs still offers a huge value to brands looking to gain authority on google.
Investing in the e-commerce ecosystem of your site will build a solid foundation with longevity. One backlink is amazing, evergreen content, as long as that blog is still live, that link and history and value will continue to work for your brand for years to come.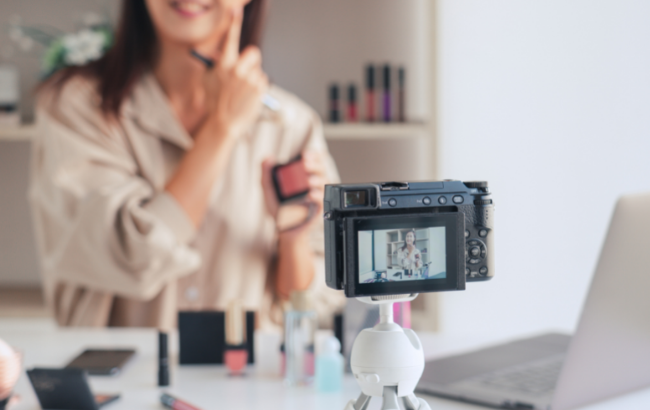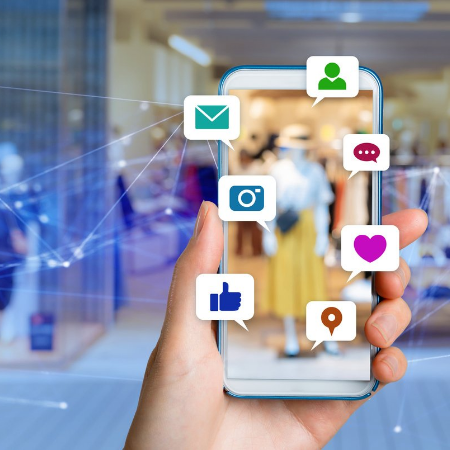 We can help to manage the outreach of influencer and blogging collaborations, managing it through to the end and providing you with the results from the collaborations. Analysis is key to ensure that you're hitting your target audience and that they have a return on investment. Whether that's followers, traffic growth or an increase in sales. We will be led by your KPIs, and help you hit them.
Why Is Influencer Outreach Important?
Influencer marketing is one of the most popular forms of advertising today. Why? Because it gets you in front of a highly targeted following in your niche. The important part is that these influencers are more relatable than a paid advert in a magazine. Their followers trust in their choices and are ultimately influenced by what they do, wear, use or visit. Hitting the right influencers in your niche can provide amazing results.
Why Do You Need Influencer Outreach?
The longer you go without influencer outreach as a part of your advertising mix, the more you have to lose. Influencers are valued icons that help to inform their followers views on items. It is a valuable form of advertising that can help you reach thousands of people by one post, share or story. It is one of the fastest routes to prospective customers interested in your niche.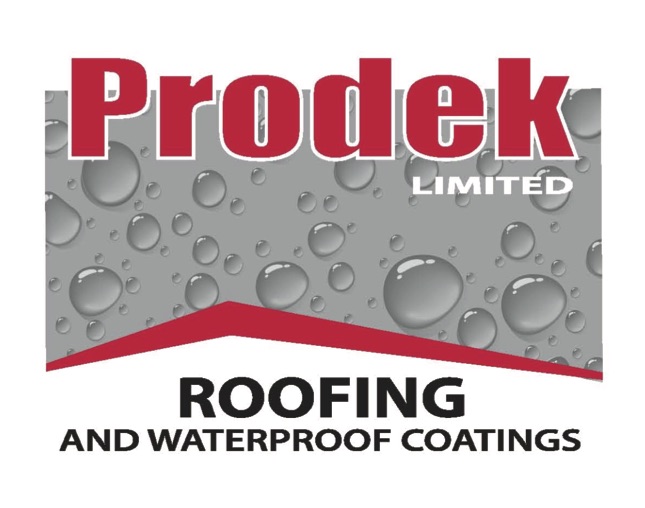 Fantastic work Bagel Digital who have done great with our social media and recent website renewal, easy to communicate with and never any issues with the work carried out!
- Prodek Roofing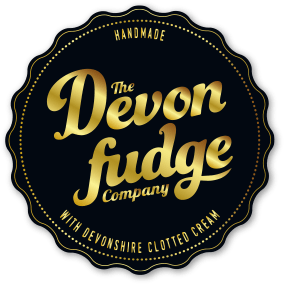 Nicole is very professional and knowledgeable in her line of work. She has helped to boost our online sales more than expected in just a matter of months. We are very grateful to have her onboard.
- Devon Fudge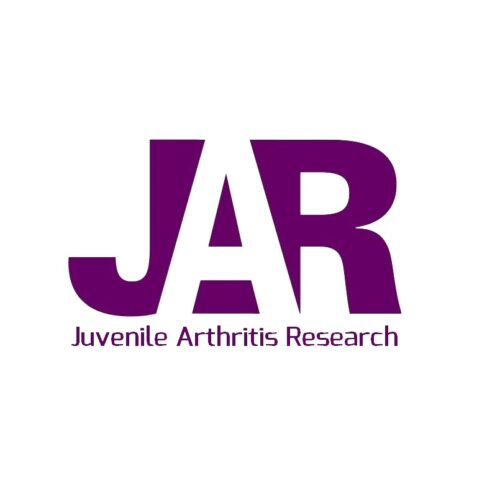 Just wanted to take a moment to drop you a line to say thank you so much for the content you created for JAR project. It was brilliant how you took on the brief and created images that were perfectly relevant to match what we needed – thank you!
- JAR Project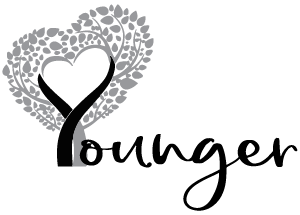 We are extremely impressed with Nicole. Professional and friendly Nicole has a wonderful way with words which helps us connect with our target audience, thank you.
- Younger Photography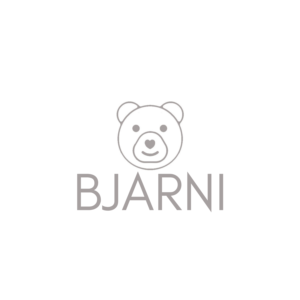 Bagel Digital have helped to build/launch our website during a pandemic!!! They've grown our socials profiles from scratch and continue to help us through this uncertain time - thank you!
- Bjarni Baby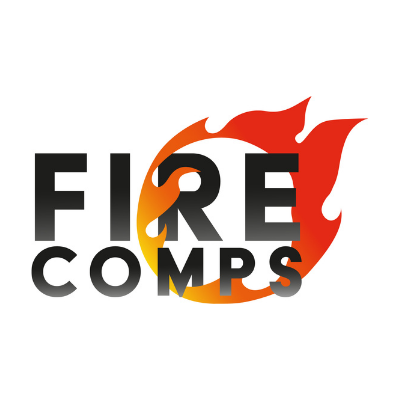 Nicole was great to work with and was instrumental in the launch, growth and maintenance of our social media channels. Nicole's industry knowledge, creativity and enthusiasm are second to none.
- Fire Comps