Average isn't an option
Why Is Bagel Digital's Social
Media Analysis So Much Better?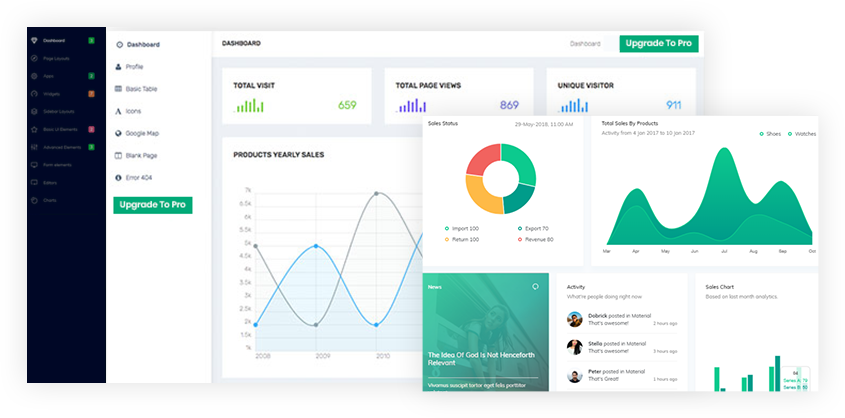 We get it, every agency offers a FREE report of some kind, so why should you get our free social media analysis report? Because average isn't an option with us. We could sit here and tell you you need to be posting once a day on all social media platforms, but this type of bog standard advice won't ever do more than average.
We take the time to review your industry, your profiles and some key pointers on how you can start making improvements and getting those extraordinary results. No purchase necessary from us.
Average isn't an option
Just Leave Us Your Information
Posting similar content everyday of the week on your social media channels and expecting something different? You initially grew your following and it's now plateaued? You have lots of followers, but none of them convert to sales? Insanity is the process of doing the same thing over and over again and expecting different results. Average isn't an option when it comes to anything we do at Bagel Digital, you need to do extraordinary things on social media for extraordinary results.
Not sure how you're performing and what to do next? Request your FREE social media analysis report from us today to see how you're performing in your niche.
info@bageldigital.co.uk
Phone: 07455192946