On Instagram stories you're probably all too familiar with Gif stickers and how long it can take to find the cutest sticker. We feel you.
For those that are just starting to tip your toes into Instagram stories, here is how you navigate to adding a GIF sticker.
Once you pick the photo for your stories, click on the below smiley face icon which is your gateway to making your stories engaging and interactive.

Then simply click on GIF which will bring up the current most popular GIF's and a search box which is your portal to all the cute GIF's that are gonna make your story pop.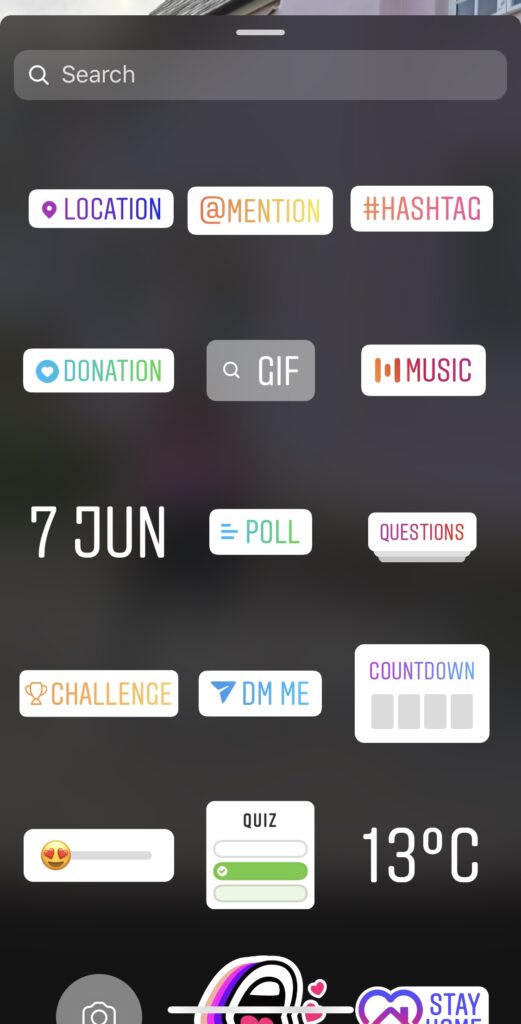 I've since seen a few people on Instagram say they wish there were cuter options for stickers such as 'Morning' or days of the weeks, and THERE IS! When you search something like Morning, they only show a select few and not all of the options that are available on the app that designers have submitted. Also, it can take ages to scroll through all of them. Nobody got time for that.
I'm not sure why this is as when designers submit their GIF's they can add a certain amount of relevant tags to it which helps them display in users searches. A lot of it is also to do with popularity of the GIF and those that are most popular will be displayed first.
Since I discovered that you could in fact search different designers names, most I've discovered via Pinterest, I've kept a list of all my fave Instagram story gif sticker designers and search them every time I want to use a gif, as they are so much cuter!
I thought I'd share 15 of my fave designers, that will help you get your stories looking more engaging, cute and on brand in no time.
1. Studio Jonesie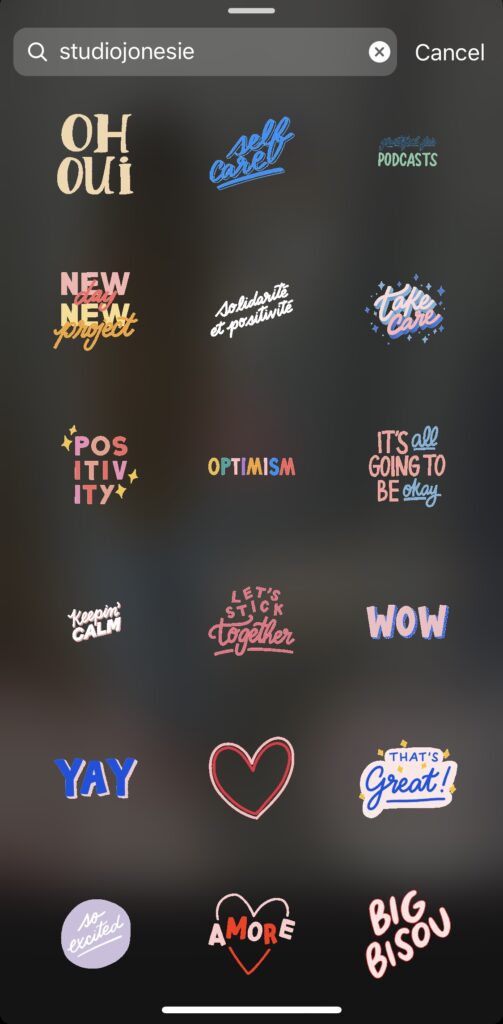 3. Evelyn Henson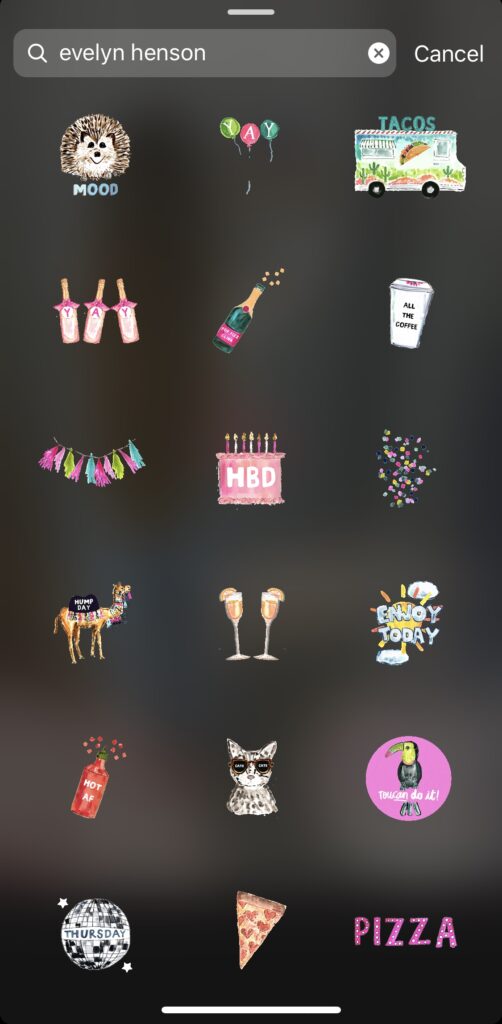 5. Twentyseven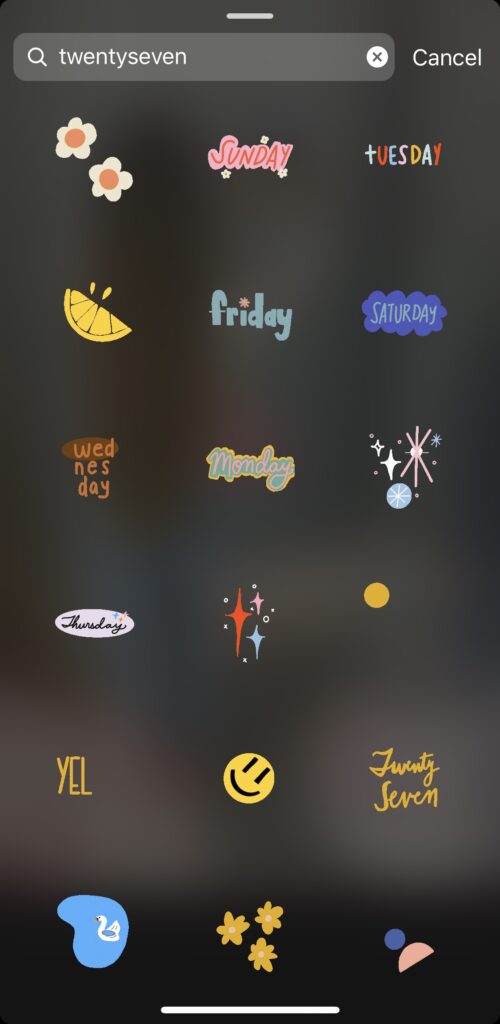 7. Ohlalalita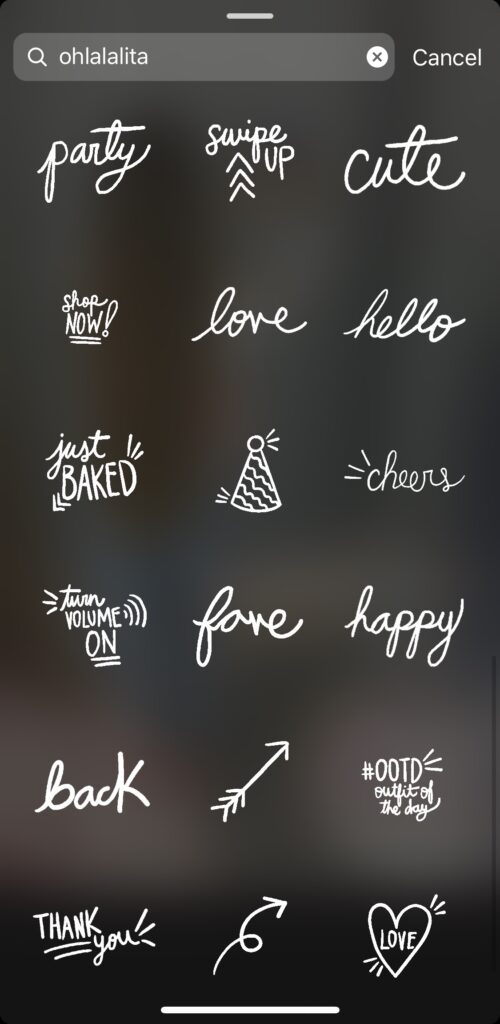 9. Gladdest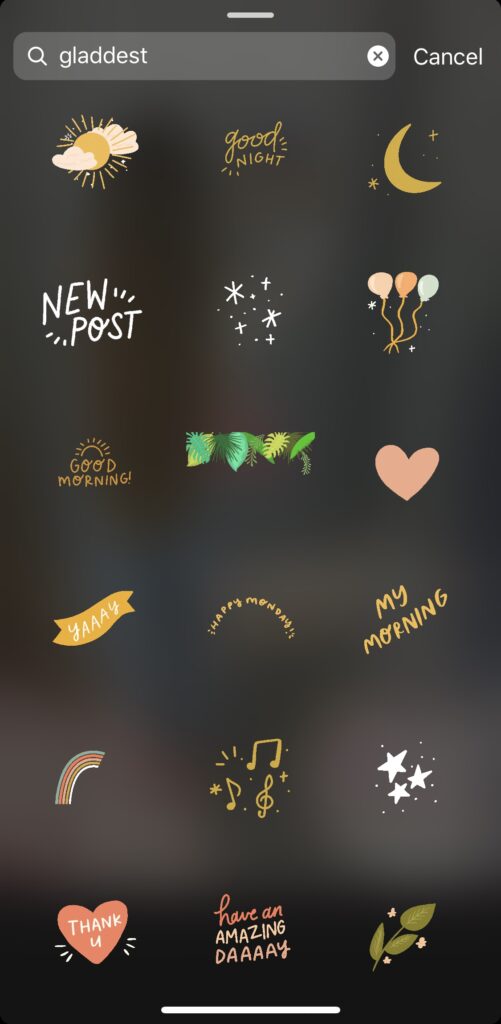 11. Ridhwanah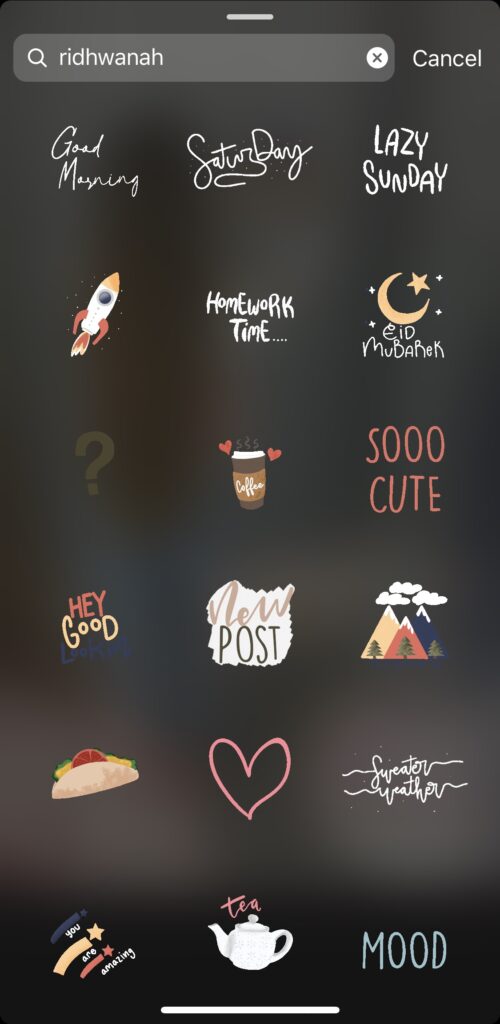 13. Kindcomments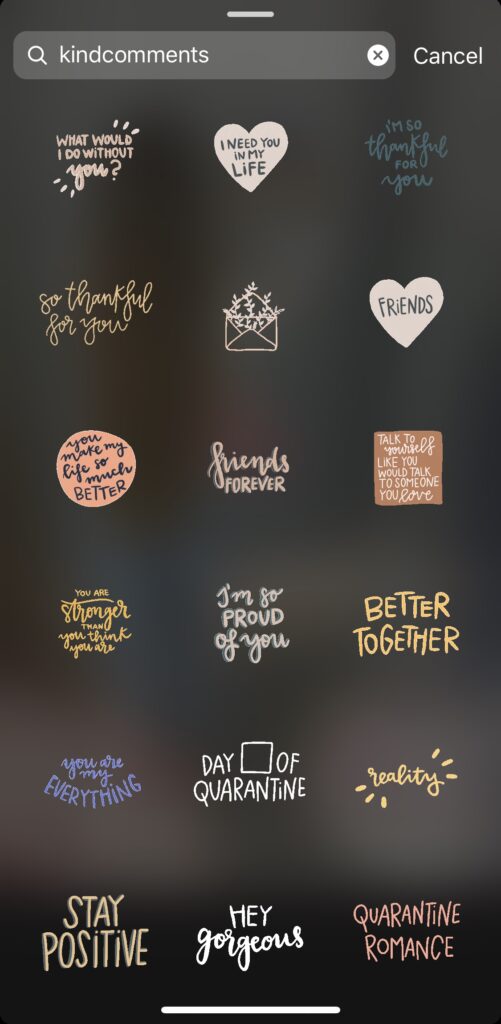 2. Rizzprints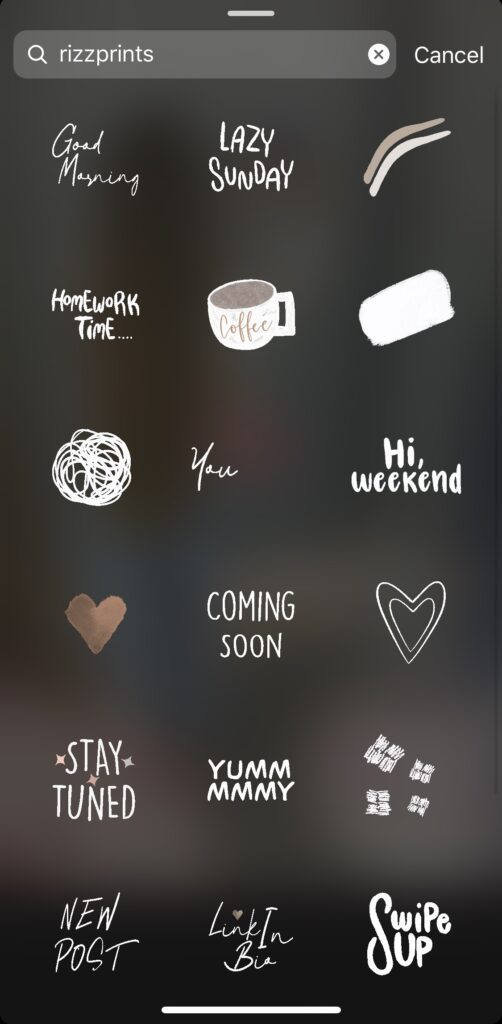 4. Mikyla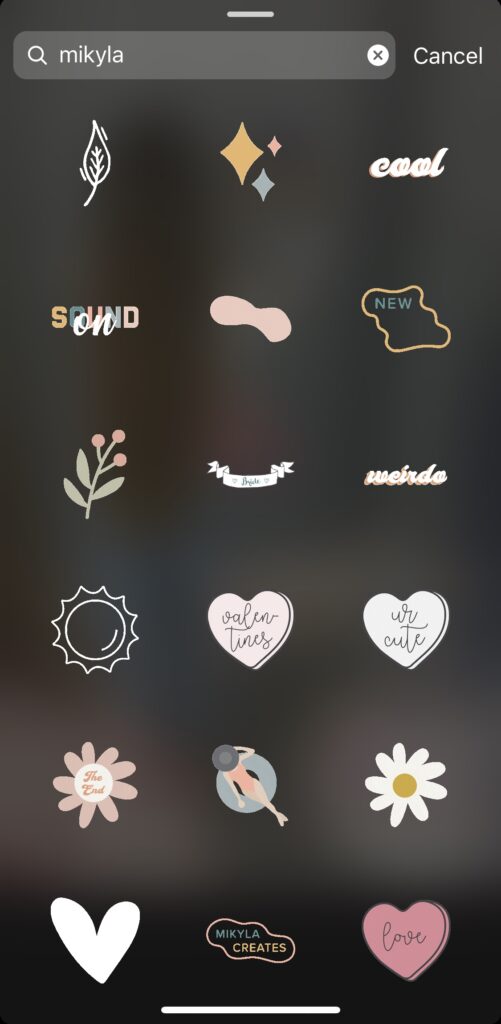 6. Lizmosley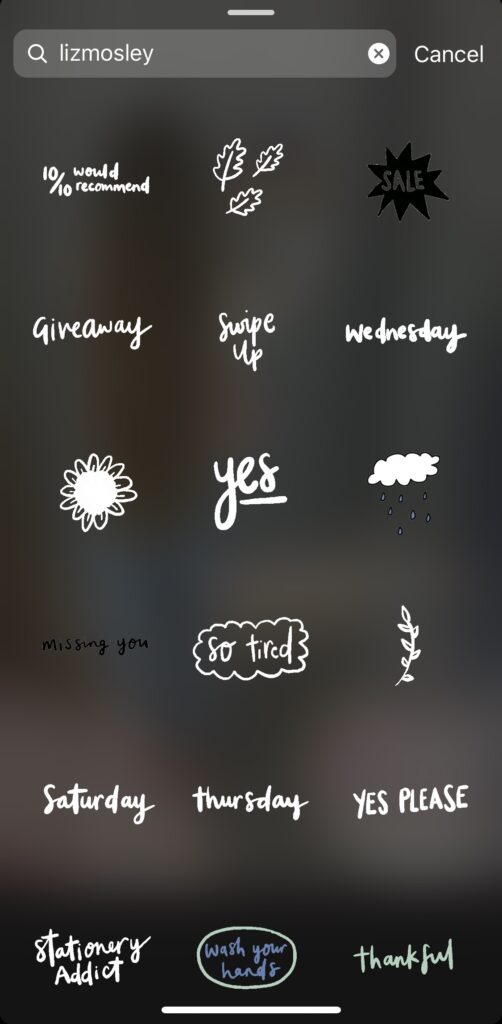 8. Biossance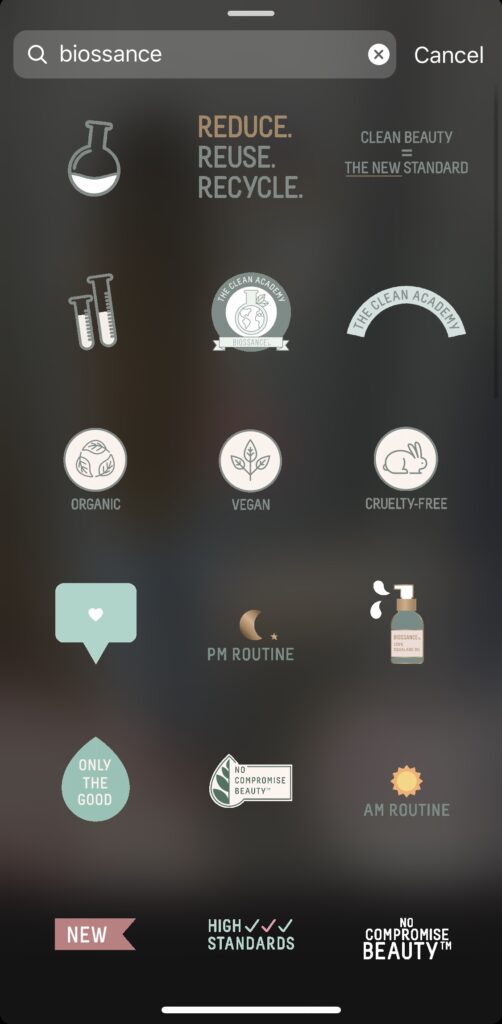 10. Prosadecora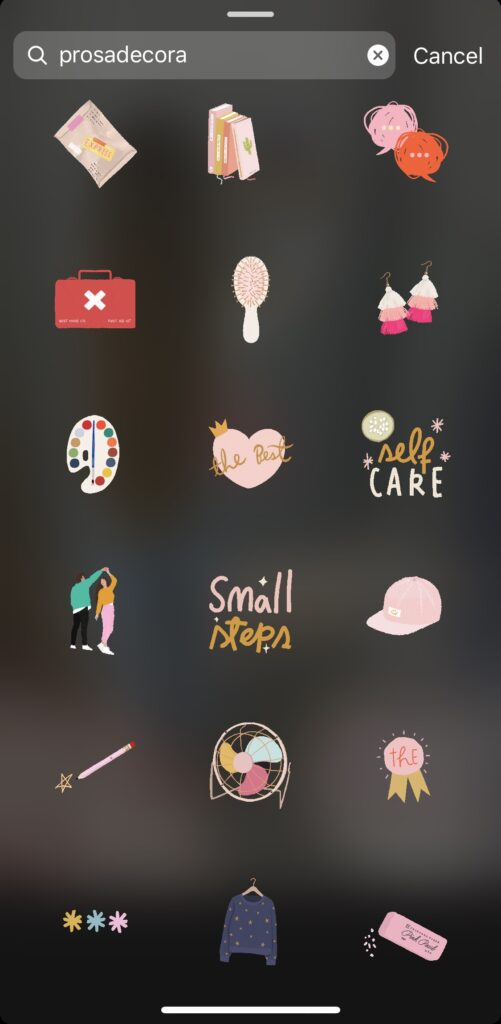 12. Kapebeans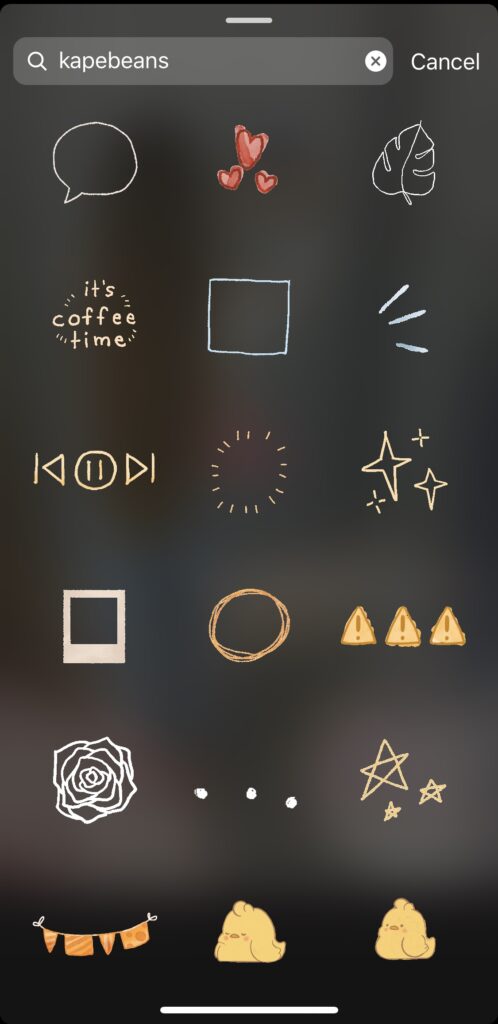 14. Hanmade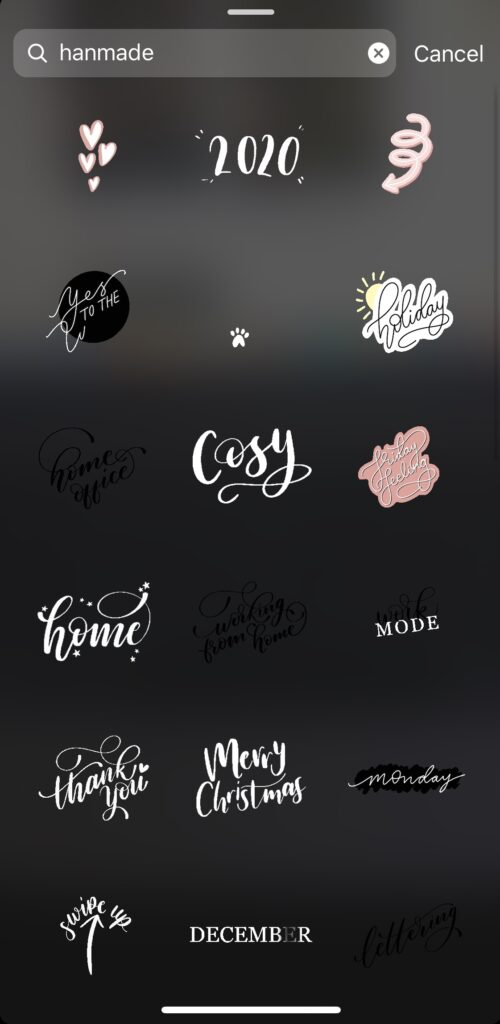 15. The Uncommon Place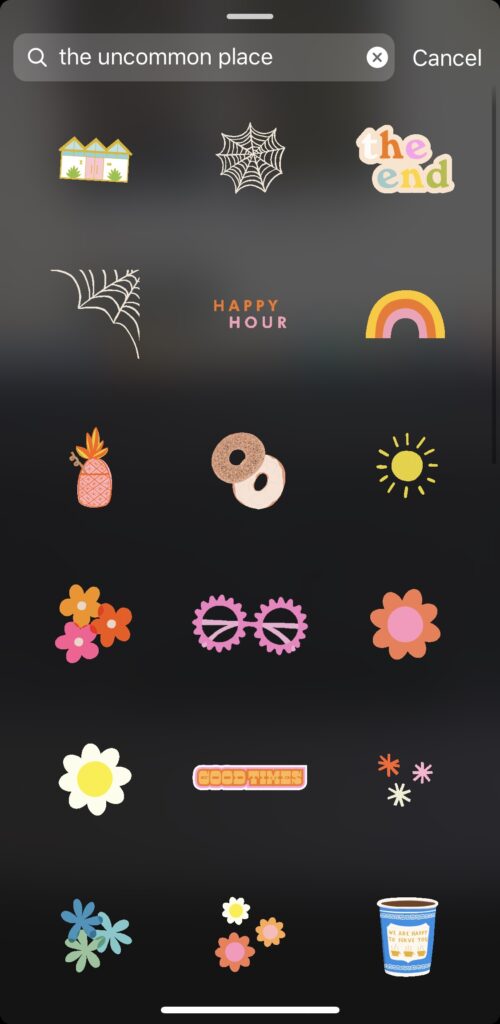 Well, this one purely made it because of the bagels…
Save your favourite GIF sticker designers to a note on your phone so you can easily reference them when you need some story inspiration! Need some more help with your Instagram marketing? Do get in touch with us today!