Content Writing
Content is king where SEO is concerned, and providing google with a continual stream of unique and fresh content provides them with all the green lights they need to start ranking your website for the keywords that are relevant to your business. Our content writing services includes product listings, on page content, meta data, blog posts and social media content creation.

A blog writing strategy is important for every businesses website. Providing a consistent and unique source of fresh content that is SEO optimised, and written in your niche will help to establish yourself as a expert in your field, whilst boosting your organic rankings too.

Creative writing can be the difference between a customer clicking add to cart or bouncing off your website. Product descriptions that are creative, informative and SEO optimised are imperative to long term sales growth.

Newsletters are a cost effective way to get your offers and information direct to your customer. We can help you create clever automation newsletters to trigger your customers at different points in their journey.

Get your new website off to the right start with creative, SEO optimised website content in the relevant tone of voice. This goes hand in hand with your overall SEO strategy for your website.

Pretty pictures for your social media accounts is important, but it's nothing without the right caption to complement it. Well written creative words can help that interested follower become a purchaser.

The meta data of your website is a snippet that provides google with everything they need to know about your website and what customers can expect. SEO optimised meta data is imperative to getting you ranking for specific keywords.
Average isn't an option
FREE Social Media Analysis
Posting similar content everyday of the week on your social media channels and expecting something different? You initially grew your following and it's now plateaued? You have lots of followers, but none of them convert to sales? Insanity is the process of doing the same thing over and over again and expecting different results. Average isn't an option when it comes to anything we do at Bagel Digital, you need to do extraordinary things on social media for extraordinary results.
Not sure how you're performing and what to do next? Request your FREE social media analysis report from us today to see how you're performing in your niche.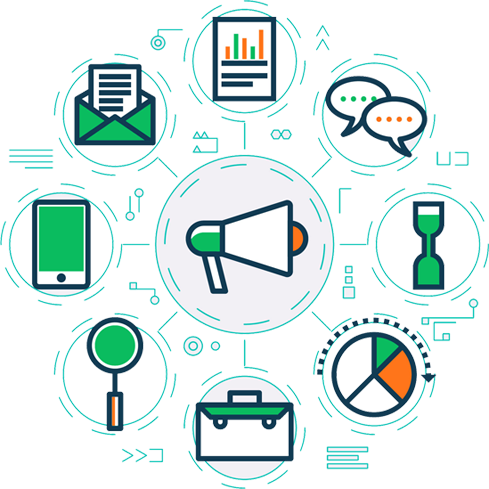 Average isn't an option
Case Studies
The George Inn Pub & Restaurant were in need of a fresh, modern new website that ticked all their boxes.
FireComps wanted to attract 1,000 subscribers to redeem an introductory launch offer before their official launch of competitions.
1 million impressions, 2,000 direct views and 7,000 repins within 1 month, from 1 pin. Utilising Pinterest trends to jump...
COMPANY NEWS
Latest Blogs
Pinterest Idea pins were the brainchild of Pinterest story pins which phased out in 2021. Idea pins were the evolution...